Black Friday Sale
Nov.12 ~ Dec.11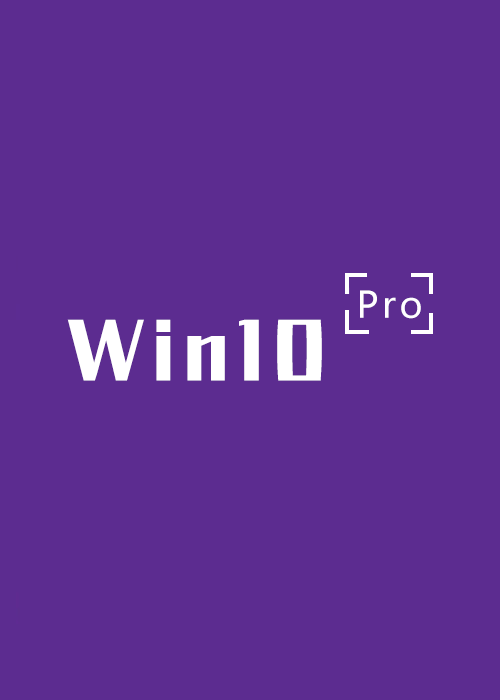 -86%
MS Win 10 Pro OEM Scan Key Global
【Black Friday Sale】
Platform:

Stock:

Tags:

Region:

Delivery Time 3-5 minutes
Product Description
Note:
1. Free Wins 11 Update Available(this product allows you to upgrade your system to Wins 11 ).
2. This product cannot be used to upgrade your system from other version(ex. cannot upgrade HOME version to PRO).
Permanent,Authorized,Global Key
Win 10 is a personal computer operating system developed and released by MS as part of the Win NT family of operating systems. It was released on July 29,2015.It is the first version of Win that receives ongoing feature updates.
Win 10 is designed to be compatible with the hardware, software, and peripherals you already own. And always-enabled updates help you stay current on features and security for the supported lifetime of your device.Win 10 gives you absolutely the best experience for doing what you do. Stay focused with easy ways to snap apps in place and optimize your screen space for getting things done. See your open tasks in a single view and create virtual desktops to gain space or group things by project, like Office apps for work and games for play.Gaming just got even better with Win 10. Not only do your existing games work great, but now you can play and connect with gamers across Xbox One and Win 10 devices. From the best casual games to a new generation of PC gaming, Win 10 is built for games you love.
This product DOESN'T support upgrading directly from the Home system to Pro system, please download and install the Win 10 Pro system before activation.