Black Friday Sale
Nov.12 ~ Dec.11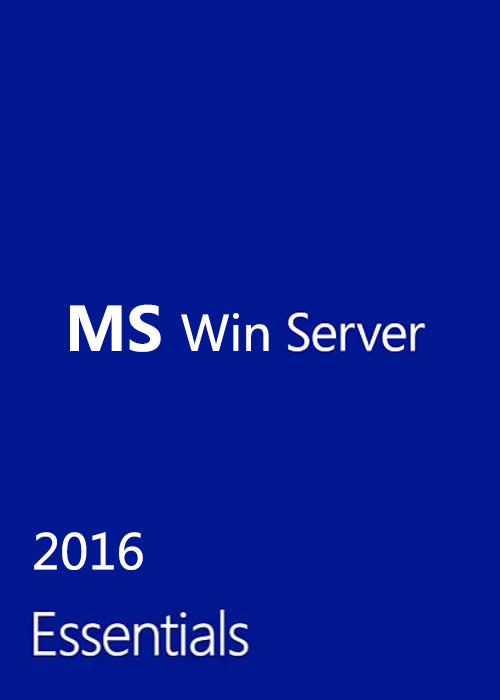 -44%
Win Server 16 Essentials Key Global
【Black Friday Sale】
Platform:

Stock:

Tags:

Region:

Delivery Time 3-5 minutes
Product Description
Global key for PC.
Win Server Essentials is an integrated server suite from MS designed for running network infrastructure (both intranet management and Internet access) of small and midsize businesses having no more than 25 users or 50 devices.Essentials is a good option for customers currently using the Foundation edition.
Application server technologies are tightly integrated to provide and offer management benefits such as integrated setup, enhanced monitoring, Remote Web Workplace, a unified management console, and remote access.
Win Server Essentials Experience is a role in Win Server 2016 that enables you to take advantage of all the features (such as Remote Web Access and PC backup) that are available to you in Win Server Essentials without the locks and limits that are enforced in Win Server Essentials.