Black Friday Sale
Nov.12 ~ Dec.11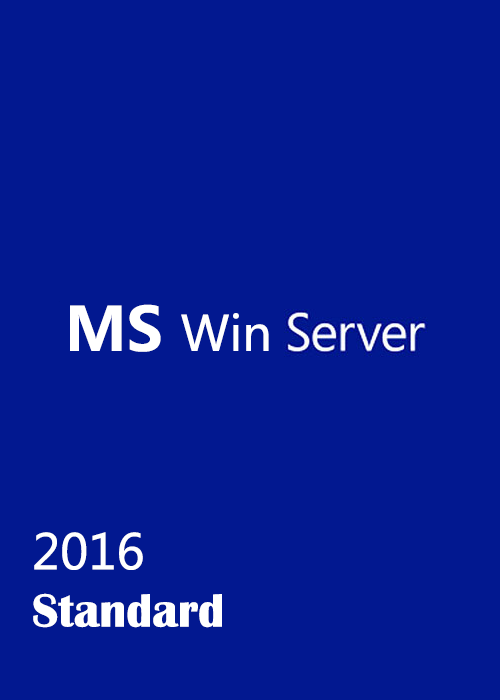 -72%
Win Server 2016 Standard
【Black Friday Sale】
Platform:

Stock:

Tags:

Region:

Delivery Time 3-5 minutes
Product Description
Win Server 2016 is the cloud-ready operating system that delivers new layers of security and Azure-inspired innovation for the applications and infrastructure. MS Imagine users may download and use for experimentation, learning, and academic lab purposes too.
Built-in Security
Win Server 2016 gives you the power to prevent attacks and detect suspicious activity with new features to control privileged access, protect virtual machines and harden the platform against emerging threats.
Software-defined Infrastructure
Win Server 2016 delivers a more flexible and cost-efficient operating system for your datacenter, using software-defined compute, storage and network virtualization features inspired by Azure.
Cloud-ready Application Platform
Win Server 2016 delivers new ways to deploy and run both existing and cloud-native applications – whether on-premises or in MS Azure – using new capabilities such as Win containers and the lightweight Nano Server installation option.